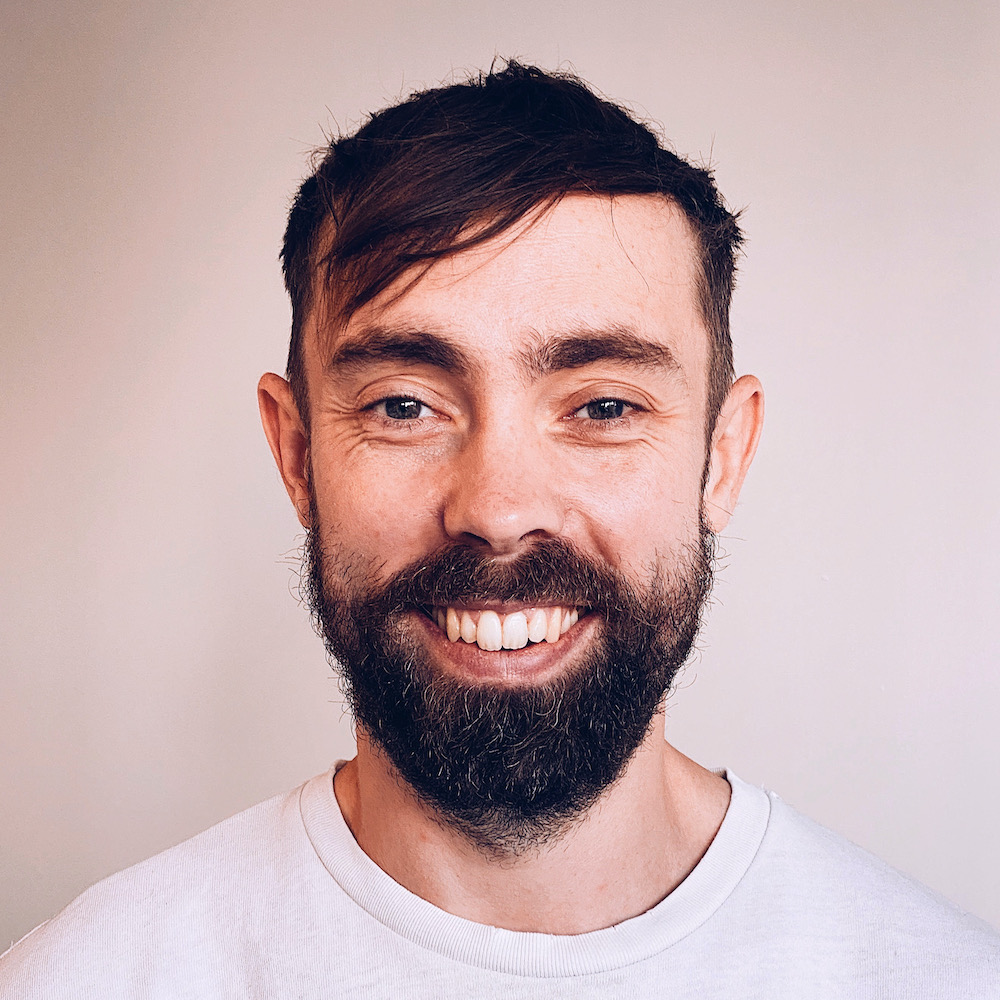 /CV
Fred Rivett
Senior Product-focussed Frontend Engineer.
Passionate about building maintainable systems with a keen eye for design. Fascinated by the challenge of making something great that improves users lives. Able to lead across a wide spectrum or narrowly focus on code alone.
Current go-to toolkit includes React, React Native, Vue, TypeScript, Jest, styled-components & Tailwind.
Launched many side projects, wrote a short book about it & accidentally won April Fools Day 2017 (beating Google in the process).
Available for contract opportunities
🇬🇧 London / 🌍 Remote
---
---
👨🏻‍💻 Experience
Senior Frontend Engineer (Contract)
BlackRock (AI Labs) (AI Labs homepage)
December 2023 – current • 9 mos
Sole frontend engineer in the BlackRock AI Labs team, responsible for taking wireframes, adding custom UI polish and building out a new internal web app in Next.js & TypeScript with 100% Jest test coverage.
React
Next.js
TypeScript
Jest
Bootstrap
Tailwind
styled-components
Senior Frontend Engineer (Contract)
Critical Insight Security Ltd
August 2022 – September 2022 • 2 mos
Short-term contract tasked with delivering the frontend for a new client application. Completed build from start to finish in 6 weeks.
React
TypeScript
Next.js
Material UI
Senior Product Engineer
NUM (Homepage)
Sep 2019 — July 2022 • 2 yrs 11 mos
Heading up the product process across half a dozen projects, from designing the UX flow alongside the CEO and architecting technical solutions with the Lead Backend Engineer, all the way to designing the aesthetic details of the UI and being the sole frontend engineer implementing it all in Vue.
Founder (Side project)
Blocks iOS app (Homepage / App Store)
Feb 2020 — current • 2 yrs 5 mos
During lockdown I used my newfound spare time to build an iOS app. I designed the minimalist UI/UX and implemented it all in React Native using Expo.
React Native
Redux
Expo
Tailwind
UI/UX
Senior Software Engineer
Octopus Wealth (Homepage)
Feb 2019 — Aug 2019 • 7 mos
Senior Software Engineer and Lead Frontend Dev, training up junior developers, working with React, Redux and TypeScript.
Made redundant when company pivoted and laid off entire tech team.
React
Redux
TypeScript
styled-components
Tech Lead (Contract)
Founders Factory (Homepage)
Jun 2018 — Jan 2019 • 8 mos
Tech lead and co-founder of The Dot, a mobile news app that aimed to build a habit loop by enabling users to predict the news, working with The Guardian as part of the Venture Studio at Founders Factory.
React
Firebase
Framer
UI/UX
Product
Frontend Engineer (Contract)
The People's Operator (Wikipedia)
Feb 2018 — May 2018 • 4 mos
Responsible for implementing the foundations of a new Vue powered Single Page Application that will be rolled out to replace the existing website.
Frontend Engineer (Contract)
Tabl (Homepage)
Nov 2017 — Apr 2018 • 6 mos
Part-time contract with Tabl, responsible for refactoring the CSS into a sane, manageable system that can be built on moving forwards.
Frontend Engineer (Contract)
Buildupp (Twitter)
May 2017 — Jan 2018 • 9 mos
Part-time contract with Buildupp focussed on leading UI development.
Frontend Engineer (Contract)
Spoke Law (Lawyers On Demand) (Press)
Aug 2016 — May 2017 • 10 mos
Implementing the frontend alongside a strong product focussed team of three (Product Manager, Product Designer, Backend Engineer).
Frontend Engineer
The People's Operator (Wikipedia)
Mar 2015 — Aug 2016 • 1 yr 6 mos
Leading the frontend development of our US e-commerce store and community sites, managing two engineers, one per project.
---
🎨 Side projects
Side projects are how I got into tech in the first place, hacking away in my spare time. Here's a selection of some of the projects I've launched:
---
👋🏼 Have an interesting opportunity? Reach out and say hi.