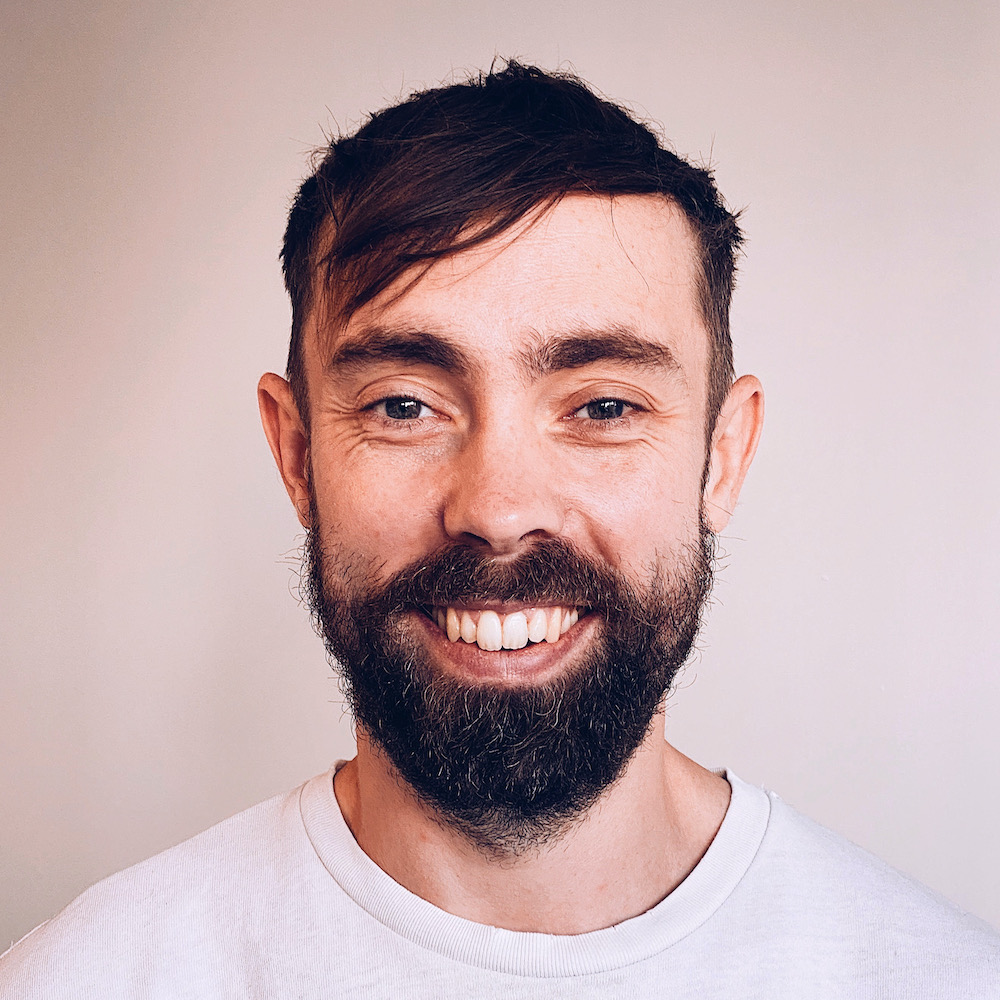 /CV
Fred Rivett
Senior Product-focussed Front-end Engineer.
Passionate about building sane, maintainable systems with a keen eye for design. Fascinated by the challenge of making something great that improves users lives. Able to lead across a wide spectrum or narrowly focus on code alone.
Current go-to toolkit includes React, Vue, React Native, TypeScript, Jest, Styled Components & Tailwind.
Launched many side projects, wrote a short book about it & accidentally won April Fools Day 2017 (beating Google in the process).
Available for contract opportunities (from Q3 2023)
🇬🇧 London / 🌍 Remote
---
---
👨🏻‍💻 Experience
Senior Front-end Engineer (Contract)
BlackRock
December 2023 – current • 6 mos
Developing the front-end for a new internal web app in the AI Labs team.
React
TypeScript
Jest
Next.js
Bootstrap
Senior Front-end Engineer (Contract)
Critical Insight Security Ltd
August 2022 – September 2022 • 2 mos
Short-term contract tasked with delivering the front-end for a new client application.
React
TypeScript
Next.js
Material UI
Senior Product Engineer
NUM (Homepage)
Sep 2019 — July 2022 • 2 yrs 11 mos
Heading up the product process across half a dozen projects, from designing the UX flow alongside the CEO and architecting technical solutions with the Lead Back-end Engineer, all the way to designing the aesthetic details of the UI and being the sole front-end engineer implementing it all in Vue.
Founder (Side project)
Blocks iOS app (Homepage / App Store)
Feb 2020 — current • 2 yrs 5 mos
During lockdown I used my newfound spare time to build an iOS app. I designed the minimalist UI/UX and implemented it all in React Native using Expo.
React Native
Redux
Expo
Tailwind
UI/UX
Senior Software Engineer
Octopus Wealth (Homepage)
Feb 2019 — Aug 2019 • 7 mos
Senior Software Engineer and Lead Front-end Dev, training up junior developers, working with React, Redux and TypeScript.
Made redundant when company pivoted and laid off entire tech team.
React
Redux
TypeScript
styled-components
Tech Lead (Contract)
Founders Factory (Homepage)
Jun 2018 — Jan 2019 • 8 mos
Tech lead and co-founder of The Dot, a mobile news app that aimed to build a habit loop by enabling users to predict the news, working with The Guardian as part of the Venture Studio at Founders Factory.
React
Firebase
Framer
UI/UX
Product
Front-end Developer (Contract)
The People's Operator (Wikipedia)
Feb 2018 — May 2018 • 4 mos
Responsible for implementing the foundations of a new Vue powered Single Page Application that will be rolled out to replace the existing website.
Front-end Developer (Contract)
Tabl (Homepage)
Nov 2017 — Apr 2018 • 6 mos
Part-time contract with Tabl, responsible for refactoring the CSS into a sane, manageable system that can be built on moving forwards.
Front-end Developer (Contract)
Buildupp (Twitter)
May 2017 — Jan 2018 • 9 mos
Part-time contract with Buildupp focussed on leading UI development.
Front-end Developer (Contract)
Spoke Law (Lawyers On Demand) (Press)
Aug 2016 — May 2017 • 10 mos
Implementing the front-end alongside a strong product focussed team of three (Product Manager, Product Designer, Back-end Engineer).
Front-end Developer
The People's Operator (Wikipedia)
Mar 2015 — Aug 2016 • 1 yr 6 mos
Leading the front-end development of our US e-commerce store and community sites, managing two developers, one per project.
---
🎨 Side projects
Side projects are how I got into tech in the first place, hacking away in my spare time. Here's a selection of some of the projects I've launched:
---
👋🏼 Have an interesting opportunity? Reach out and say hi.